4 tags
1 tag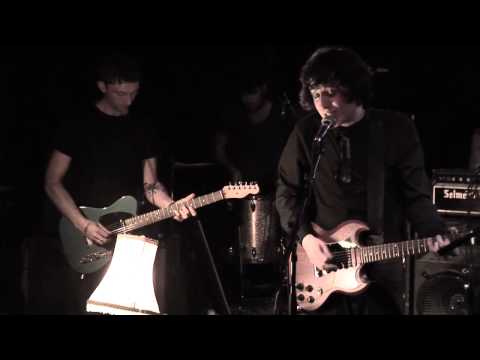 2 tags
juust daaandyy
wine, sushi, the bachelor, some good music and my dogs company after a long workday = a good friday night.
5 tags
Anonymous asked: Hi! Do you live in Birmingham?
2 tags
Last night I had a dream where James Dean wanted to dance with me instead of my gorgeous friend who's way prettier than me. For some reason it just makes me cry.
4 tags
2 tags
2 tags
4 tags
2 tags
i fucking h-a-t-e winter and the cold
4 tags
2 tags
ugh i'm turning twenty in 12 minutes fml this is seriously something i so don't want to celebrate )=